Excursions
Subcategories
Are you cruising to St. Kitts ? Then call or email tropical tours for your special deals.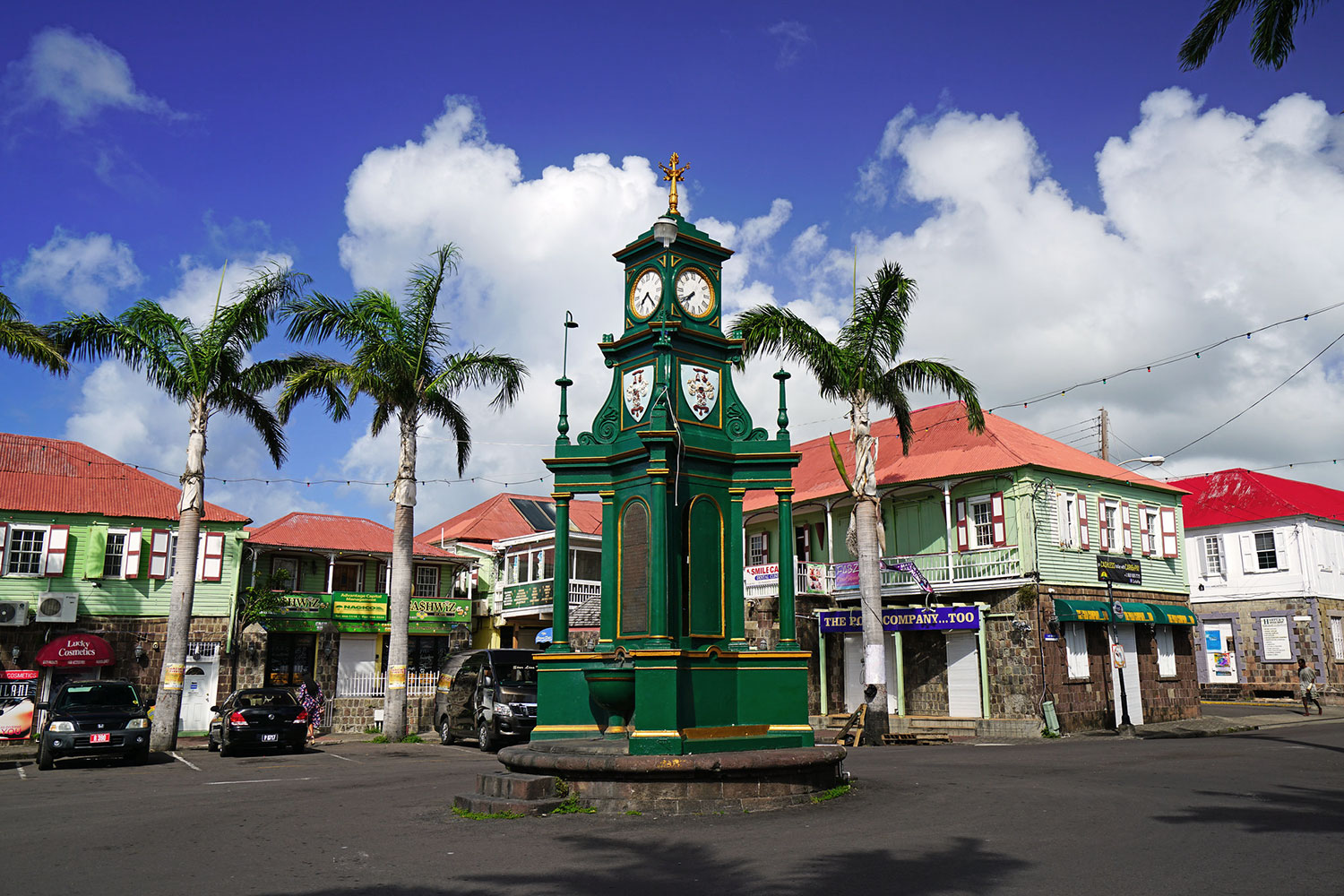 Your visit to St. Kitts will not be completed until you have taken a tour of the island.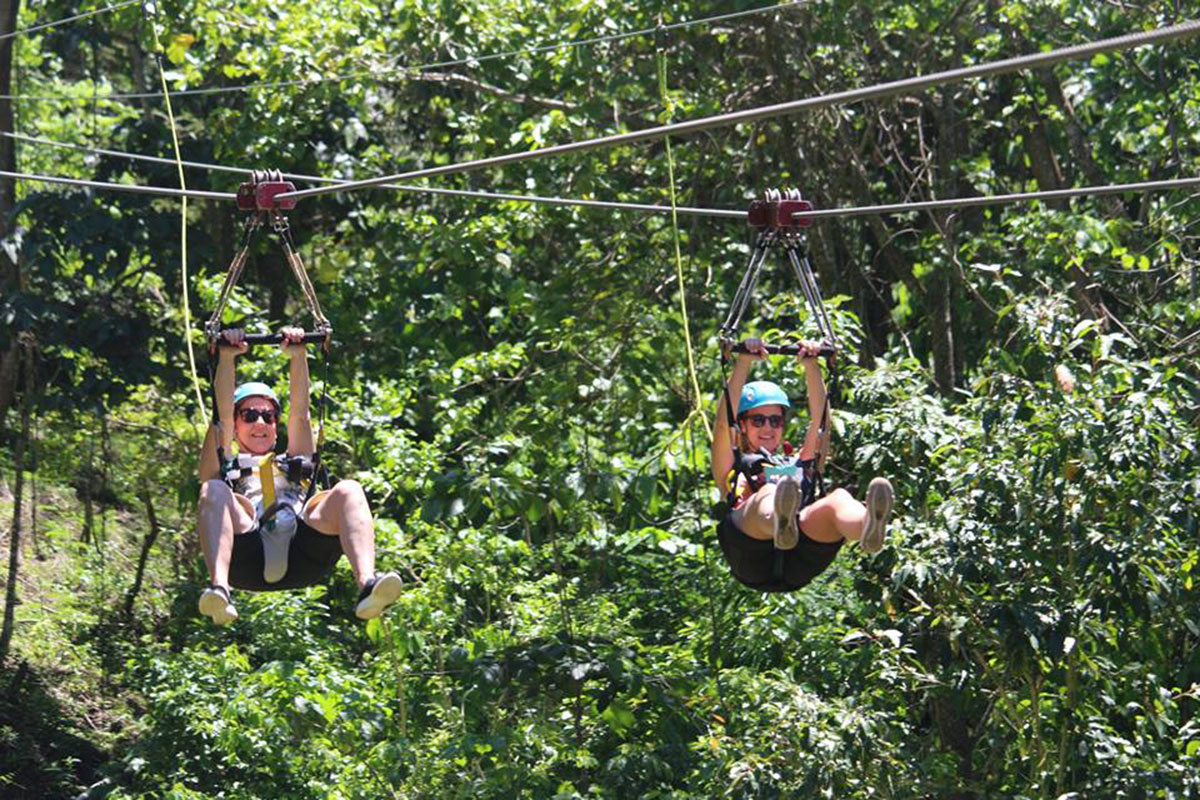 Take to the skies, and enjoy the beauty of St. Kitts from another vantage point.
Tropical Tours proposes 3 Rainforest tours.
Tropical Tours proposes 5 regular water sports.
For any water sports package, send us a request for details.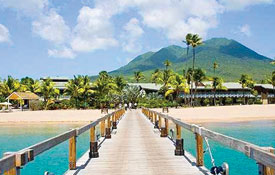 Our sister island of Nevis has a rich beauty and unprecedented history just waiting to be discovered.  The adventure continues on this twin island paradise.
TROPICAL TOURS
P.O. Box 393
Cayon Street, Basseterre
St. Kitts, West Indies
Tel: (869) 465-4039
(869) 465-4167
(869) 465-5338
Fax: (869) 465-6400
Email: kisco@sisterisles.kn
Cell: 1-869-662-5338
US Tel: 954-338-7829
Hours of Operation:
Mon – Fri: 8am – 4:30pm
Sat – 8am – 12N
Sun – Closed
Emergency Call: 1-869-662-5338